BC LAB ON EBT CONFERENCE 2023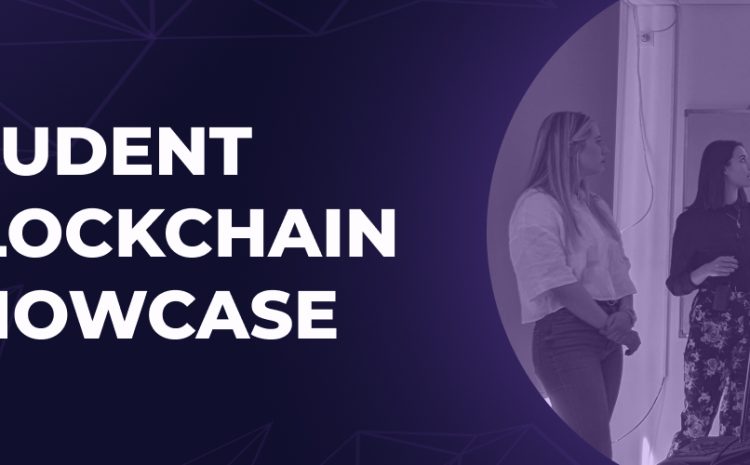 The conference E-business Technologies gathers leading professors, scientists, researchers, and experts in practice, well-established IT companies, and Ph.D. students in order to share ideas and use cases from practice in the area of e-business. In addition, the idea is to foster scientific potential, skill, and knowledge and promote and empower the concepts of digital society, competencies, citizen science, crowds, etc.
This year we are proud to announce that students who participated in the W3 Algorand Hackathon and other hackathons will have the opportunity to be a part of EBT 2023 where they will present their solutions.
Organized in cooperation with the Blockchain laboratory and the Student Blockchain club, the Student presentations: Blockchain showcase will be held on June 17th, 11:30 AM – 12:30 PM. You can watch the presentation at the following link. Also, take a look at other presentations and programs that will be held from June 15-17 here.