From Algorand Zero to PyTeal Hero!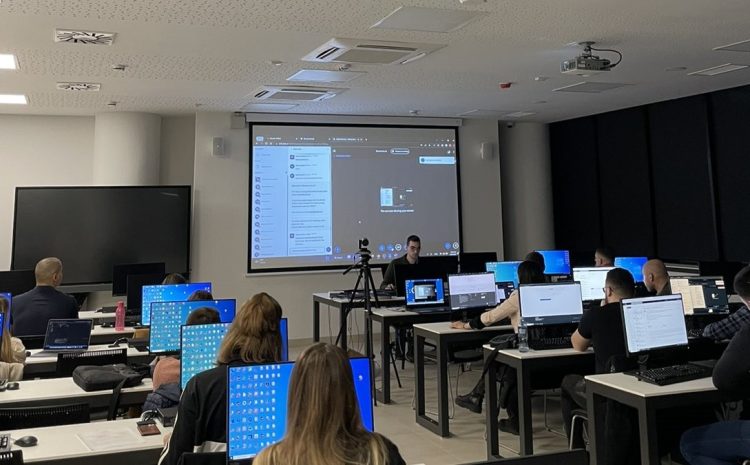 Welcome to our PyTeal bootcamp, where we will explore the powerful programming language that is changing how developers build smart contracts on the Algorand blockchain.
Throughout the bootcamp, students will learn the fundamentals of PyTeal, including its syntax, data structures, and features. They will gain a deep understanding of how to write secure and efficient smart contracts on the Algorand blockchain using PyTeal.
We were so excited to hold our first workshop on March 8th, where our students were introduced to PyTeal and the Algorand blockchain. They had a chance to get familiar with PyTeal installation, Docker, and architecture, and gain a deeper understanding of the potential of PyTeal in the world of blockchain development.
By the end of this bootcamp, our students will be well-versed in the use of PyTeal and will be equipped with the skills and knowledge necessary to build complex smart contracts on the Algorand blockchain. Also, they will have a chance to participate in the Blockchain hackathon that will be held on April 27th. We look forward to seeing what our students will create and are excited to be a part of their journey!