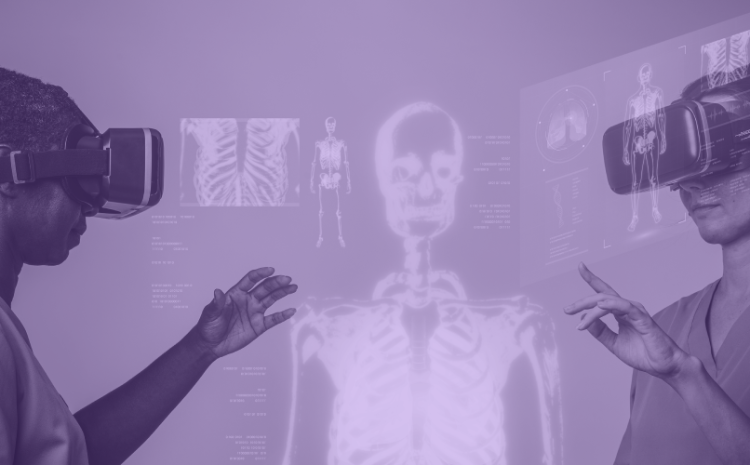 In this lecture, professor Suvajdzic will present his research in VR and Healthcare. While virtual reality technology is gaining popularity in a variety of contexts from video games to fitting rooms, researchers at the University of Florida are discovering how VR can improve the quality of life of patients in the intensive care units of hospitals. UF Digital Worlds Institute Associate Director and Associate Professor Marko Suvajdzic and his team of researchers from digital arts and sciences, bioengineering, psychology and health have developed a VR technology project that is shown to alleviate the pain that ICU patients suffer. ICU patients experience a variety of stresses and pains in the hospital, including isolation and witnessing tragedies. Moreover, their painkillers often trigger more stress and anxiety. According to Suvajdzic, previous studies have shown that meditation can be helpful in relieving stress. His team's project, the Digital Rehabilitation Environment Augmenting Medical System (DREAMS), provides patients with guided meditations to help maintain their mental health in ICU.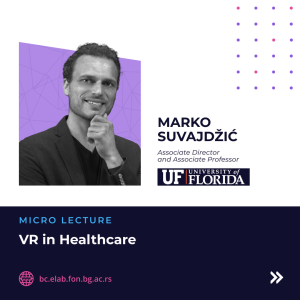 Marko Suvajdzic is a diverse thinker with 25+ years of achievement in academia and the creative digital research and production space. He is an Associate Director of Digital Worlds Institute, an Associate Professor in Digital Arts and Sciences, a University Term Professor, an Entrepreneur in Residence at the UF Warrington College of Business, and the founder of the Blockchain Research Lab at the University of Florida.
His research focuses on the positive impact that emerging digital technologies have on humanity and our efforts to improve as human beings. More specifically his research focuses on the role of digital arts in healthcare and education, and he has conducted pioneering research and teaching in the area of blockchain technology and its relationship to digital arts and media. To date, Suvajdzic's research efforts at the University of Florida have been awarded $9+ million in external grant awards.
His research work has been featured at Talks at Google, and TEDx Salon. He presented lectures and keynote talks at conferences in the USA, UK, Australia, China, India, Japan, Turkey, Thailand, Serbia, UAE, and Norway.
The lecture can be followed online via the link: https://tinyurl.com/blockchain-laboratory