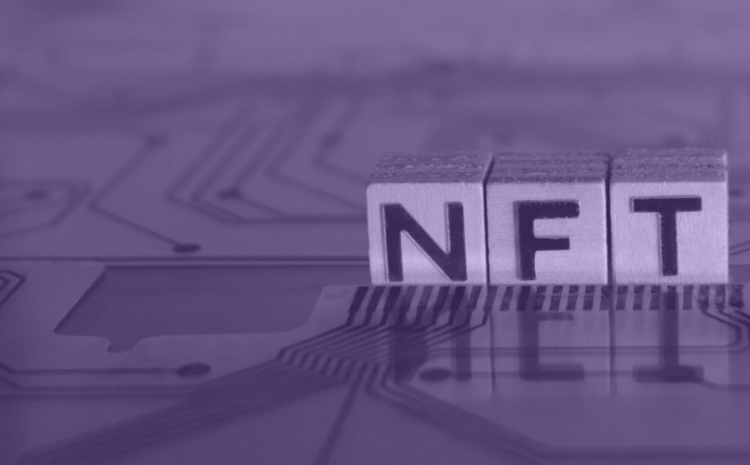 This micro lecture aims to provide an overview of the current status of NFTs, discuss their current and potential future applications, and demonstrate how a simple NFT collection is generated.
First, we present the prevalent NFT projects and examine their applicability and use cases. Then, we will demonstrate how a stylish NFT collection becomes a reality. We conclude by analyzing and discussing potential future uses of NFT technology.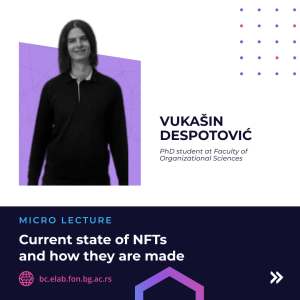 Vukašin Despotović is a PhD student in the Faculty of Organizational Sciences at the University of Belgrade. Blockchain technology, the creation and implementation of non-fungible tokens, and the creation of new decentralized business models in e-business are his primary research interests. Up to this point, he has presented four research papers at international conferences.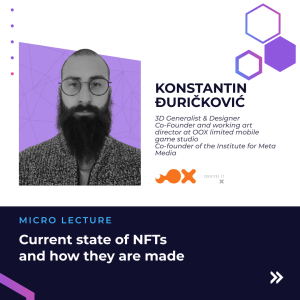 Konstantin Đuričković is a professional 3d generalist & designer and is the co-founder and working art director at OOX limited mobile game studio and the co-founder of the Institute for Meta Media, Novi Sad.
Designed and developed augmented reality apps "Digital Heart app" (2021) and "Bogovnik app" (2019).
The lecture can be followed online via the link: https://tinyurl.com/blockchain-laboratory