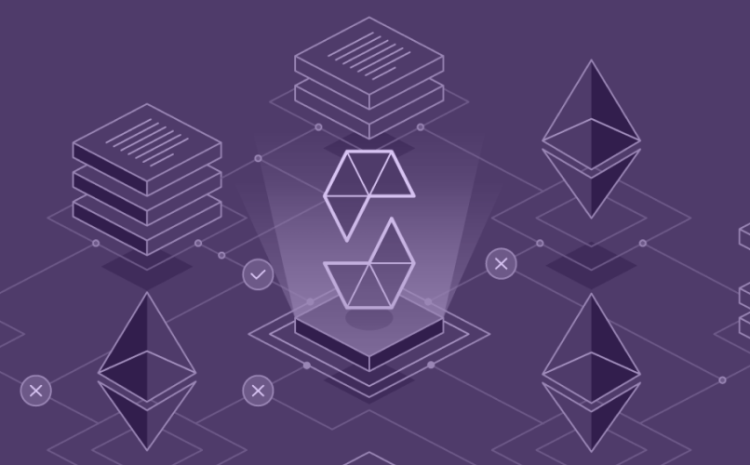 The main goal of this workshop is to create a decentralized personal wallet that participants of the workshop will get to keep. Also, the participants will get basic information about Solidity programming language and we will go through some codes and setting in the Remix online code editor for Solidity.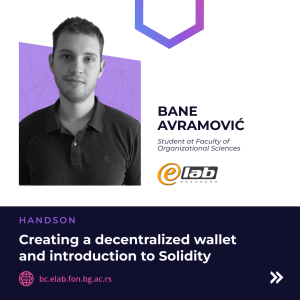 Bane Avramović is a student at Faculty of organizational sciences and former associate at the Department for e-business. During his studies, Bane was a member of student organizations: ESTIEM, Case Study Club and Debate Club. He is a part of startup project Kadrovi.rs.
Bane's fields of interest are e-business, internet technologies, blockchain, m-business and mobile development.
Lecture can be followed online via link: https://tinyurl.com/blockchain-laboratory